Program Overview
ivari recognizes and rewards its employees for their hard work and dedication.
Employees can accumulate points by demonstrating ivari behaviours, contributing
to our strategy and going above and beyond in their day-to-day activities.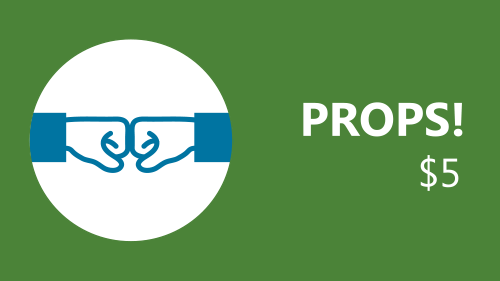 Give recognition for a job well done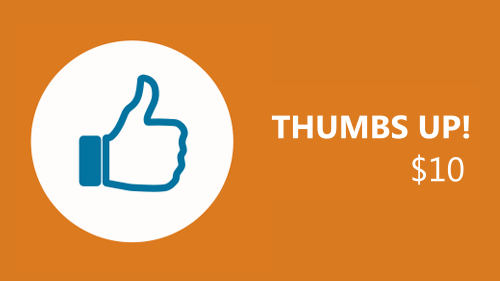 Give recognition for demonstrating the 
ivari
 behaviours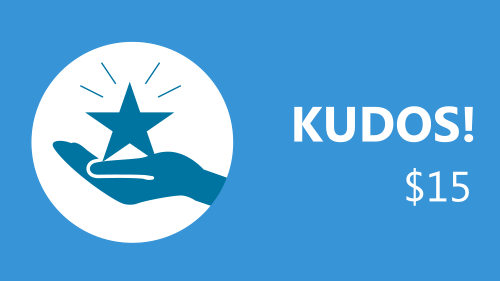 Give recognition for going above and beyond by contributing to our corporate strategy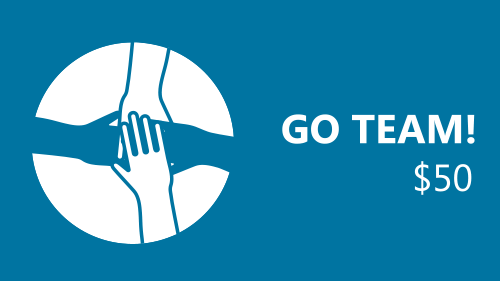 Nomination by a manager (and above) for a team contribution tied to our corporate strategy and 
ivari
 behaviours. 
Team members must be nominated individually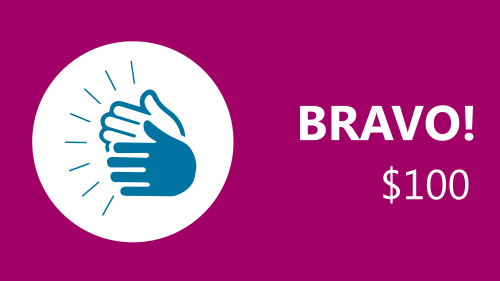 Nomination by a VP (and above) for recognizing an employee that moved our strategy forward